Market Research and Analysis: We conducted a thorough market analysis to identify key consumer demographics, preferences, and trends. This research helped us understand the target audience's needs and pain points, which informed the subsequent advertising decisions.
Brand Positioning and Messaging: To differentiate the client from competitors, we developed a unique brand positioning strategy centered around quality, comfort, and personalized sleep solutions. This message we consistently communicated across all advertising channels to create a strong brand identity.
We designed and implemented a robust digital advertising campaign to maximize reach and engagement with the target audience. This included: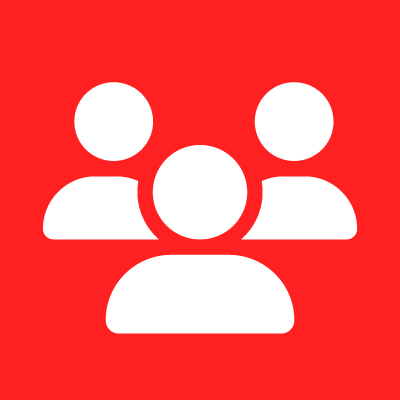 Social Media Advertising: By creating engaging content and targeted ads on platforms like Facebook, Instagram, and Twitter, we amplifed brand awareness, fostered customer engagements, and directed potential customers to the client's stores.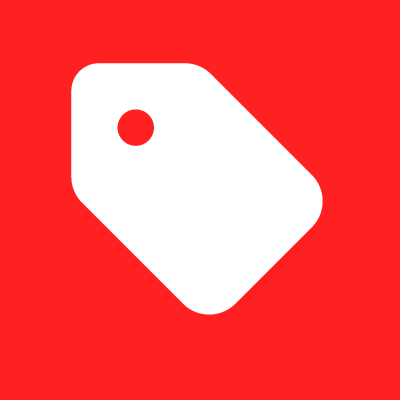 Integrated Campaigns and Offers: To incentivize customers and create urgency, we devised integrated marketing campaigns that combined traditional and digital advertising efforts. These campaigns featured limited-time offers, exclusive discounts, and special promotions, encouraging customers to visit the stores and make purchases.